Why You Need Superior Ad Fraud Detection Software
Abisola Tazanko | Jun 07, 2023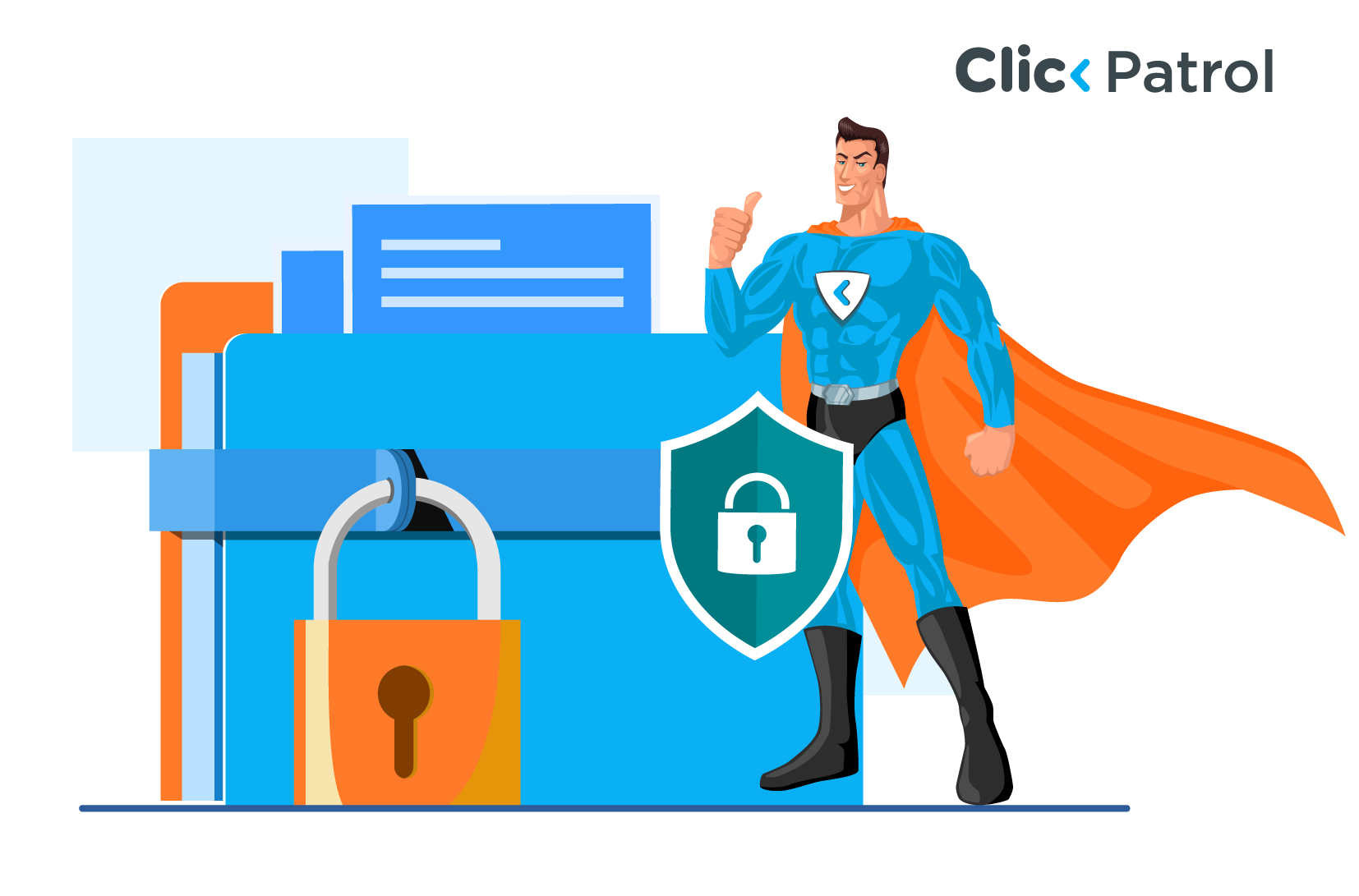 It's always a delight to know that your business in the digital space is growing- that both customer and payment are flowing in as they should, but unfortunately and inevitably, fraudsters do what they know how to do best. They target ads with various fraudulent activities. The industry that deals with fraud management is growing and is projected to grow to about $ 38 billion in 2025; this implies that advertisers and publishers are willing to invest in protecting their ads.
These fraudulent activities can take various forms and shapes. It could be stolen credit card details, invalid clicks, accounts, or other fraudulent activity. Regardless of the case outcome, the publisher or advertisers usually pay for these fraudulent activities' effect on their revenue and more.
What Are Fraud Detection Software
Fraud detection software is designed specially to help investigate, monitor, and block fraudulent activities on your web page. This software is used to stop various fraudulent activities such as stolen identity and so on. A standard fraud prevention software platform will have a framework that: 
Investigates: fraud detection software helps to develop a full and clear picture of the risk liable to individual users. That can be done either manually (during manual reviews) or automatically. Further investigation is done based on the data available during monitoring.
Monitors: fraud detection software helps give an extensive data analysis on users while using your website. An example of the data provided is the specific IP address or even the type of phone they use.
Block: after monitoring and investigation, the software automatically blocks or allows users as necessary based on the set risk rules. Depending on the risk, you can determine the likelihood of fraud.
Fraud Detection Software Features
No matter the digital space you find yourself in, getting the best ad fraud detection software includes considering some features that may or may not be important to addressing your fraud problem. For it to be determined as a risk management software, it has to cover a number of important bases, such as identity verification and chargeback prevention. Below are examples of the important feature:
Risk rules: this is an important feature for any fraud detection software. The risk rules help to filter actions carried out by users based on the found data. An example of a risk rule is; if a VPN owns an IPA, block the attempt on the login.
Risk scoring: this allows or rejects the actions of users. The software program gives the score of how risky a fraud is. For instance, if you have a customer interaction from a different country from their payment details, their risk score is increased by 5 points. 
Real-time monitoring: a good ad fraud detection software must be able to monitor in real-time the payment that goes on your website to block immediately any suspicious activities before it costs you so much.
Machine learning engine: an excellent ad detection software should have an ML algorithm that will help with risk rules suggestions based on data. In some cases, if it is a white box system, it also allows you to find reasons behind the risk rules.
 The ClickPatrol software
The ClickPatrol software is a click fraud detection software that screens every single click on your PPC campaign. Our Algorithm screens clicks based on a set of well-defined set of criteria.
This criterion is made up of 800 IP and fingerprint characteristics that are checked for every click. These characteristics are based on the peculiarity of your campaign.
They include location, type of device, device software, number of times they have visited your campaign, etc. 
These characteristics have a standard for genuine valid clicks.  Fraudulent clicks have one or more deviations from the standard (red flags).
A value is assigned for each deviation, a maximum value after which a click is flagged, and a threshold value, after which a click is blocked.
For example, if a campaign which is running in the US and in desktop only, gets a click from a mobile device in India, the click is flagged and may be blocked, depending on how much of a variation it displays.
Our software Algorithm uses traffic data collected over several years from multiple sources to determine what characteristics need to be checked and how much deviation should be recorded as fraudulent.
Clicks are only blocked if we are confident they are Unwanted.
Blocked clicks are determined based on the history of an IP, as well as its fingerprint.
Why should you choose the ClickPatrol tool?
Users have complete control.
Our clients can fully customize the API and maximize their experience.
You can choose to only monitor your campaigns and not make updates to google; you can also decide how aggressively you want to track and block fraudulent or unwanted clicks.
Users can also manually review blocked IPs, whitelist, and blacklist where necessary.
Supports all Google Campaigns
Our tool supports all forms of Google ads campaigns including;
✔ Google Pmax,
✔ Google Search ads,
✔ Google Display ads,
✔ Apps (We exclude traffic on account level),
✔ Google Shopping Advertising,
✔ Gmail Sponsored Promotions
Users can also exclude certain on campaigns on their ad accounts from being monitored.
Monitor Traffic Quality With In-depth Reporting and Insights.
Our reports tell you exactly what kind of traffic comes to your website. We share unique insights based on our data points unavailable via the ad network. All data can be exported, analyzed, and used to make informed marketing decisions. 
In Summary,
The development and implementation of ad fraud detection software has become crucial in the modern digital advertising landscape. With the rising prevalence of fraudulent activities and the potential loss of revenue for businesses, this software plays a crucial role in ensuring the integrity and effectiveness of online advertising campaigns. 
By employing advanced algorithms and machine learning techniques, ad fraud detection software such as ClickPatrol.com can identify and prevent fraudulent impressions, clicks, and conversions, thereby safeguarding the investments made by advertisers. 
Moreover, it enables businesses to optimize their advertising strategies and allocate resources more efficiently, increasing transparency, trust, and, ultimately, better outcomes for advertisers and consumers. As the digital advertising industry grows, the continuous enhancement of ad fraud detection software will remain pivotal in maintaining a fair and trustworthy ecosystem for all stakeholders involved.