The use of ClickPatrol tool goes beyond saving on marketing spend
Our tool enables you to:
Work more efficiently and stop losing valuable FTE on manual ppc protection tasks
Use saved FTE for more important primary objectives such as improving campaigns, brainstorming new angles, developing employee capacity, and driving results
Integrate campaigns directly to Google Tag Manager
Gather deeper and more meaningful data insights beyond Google analytics (GA4) data resources
Collect more raw data than your average Ad Management tool
Why does ClickPatrol exist?
To give you back what is really yours…
Value for your PPC ad spend
Our goal is to make digital marketing
Trustworthy & Reliable
Competitive
Transparent
Learning focused
If you can't convert them, block them
ClickPatrol protects Google Ads, Facebook Ads, Microsoft Ads, and WordPress websites against fake traffic, using cutting-edge technology, to help marketers and agencies avoid money waste and relying on accurate data for decision-making.
Pre-2015
Our founder, Ardan, having spent nearly two decades in performance marketing, was experiencing first hand the menace of click fraud and invalid clicks diminishing ad budgets. Around this time also, search engines also began sharing less and less information about clicks. It was nearly impossible to see which clicks converted and to scale them.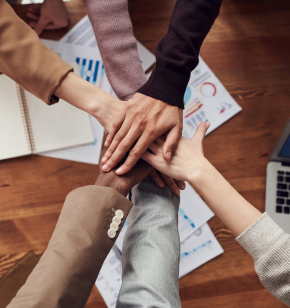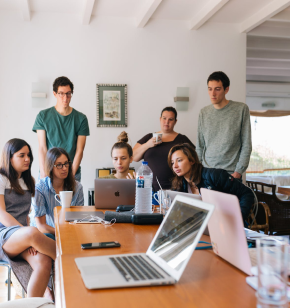 2015-2020
Ardan spends the next five years trying several PPC protection tools to aid his marketing efforts. However, none of them are able to effectively solve the problem especially in Europe.
2020-2023
He goes to work creating a superior tool with only one goal in mind "To make advertising fair and safe again". We have succeeded in creating a tool that not only protects your campaigns, but provides access to in-depth data for better decision making.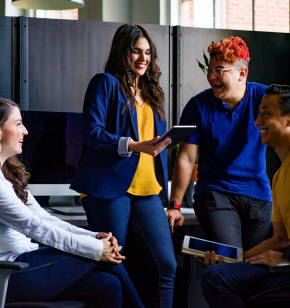 Our Team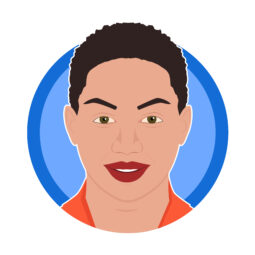 Abisola
Traffic Analyst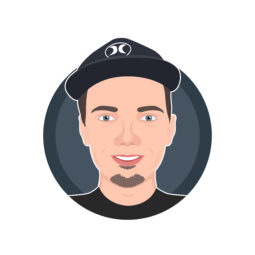 Ardan
Founder & Traffic Specialist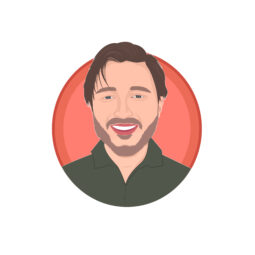 Bernt
Head of Marketing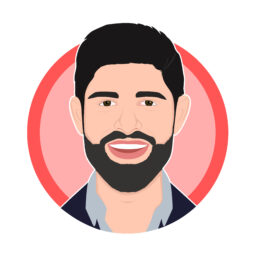 Ettienne
Sales Africa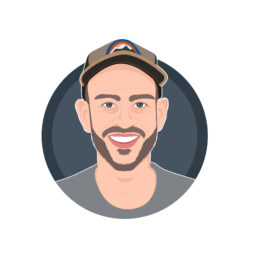 Jandaan
Sales Europe