What's New On ClickPatrol.com: Multiple Account Overview
Abisola Tazanko | Aug 03, 2023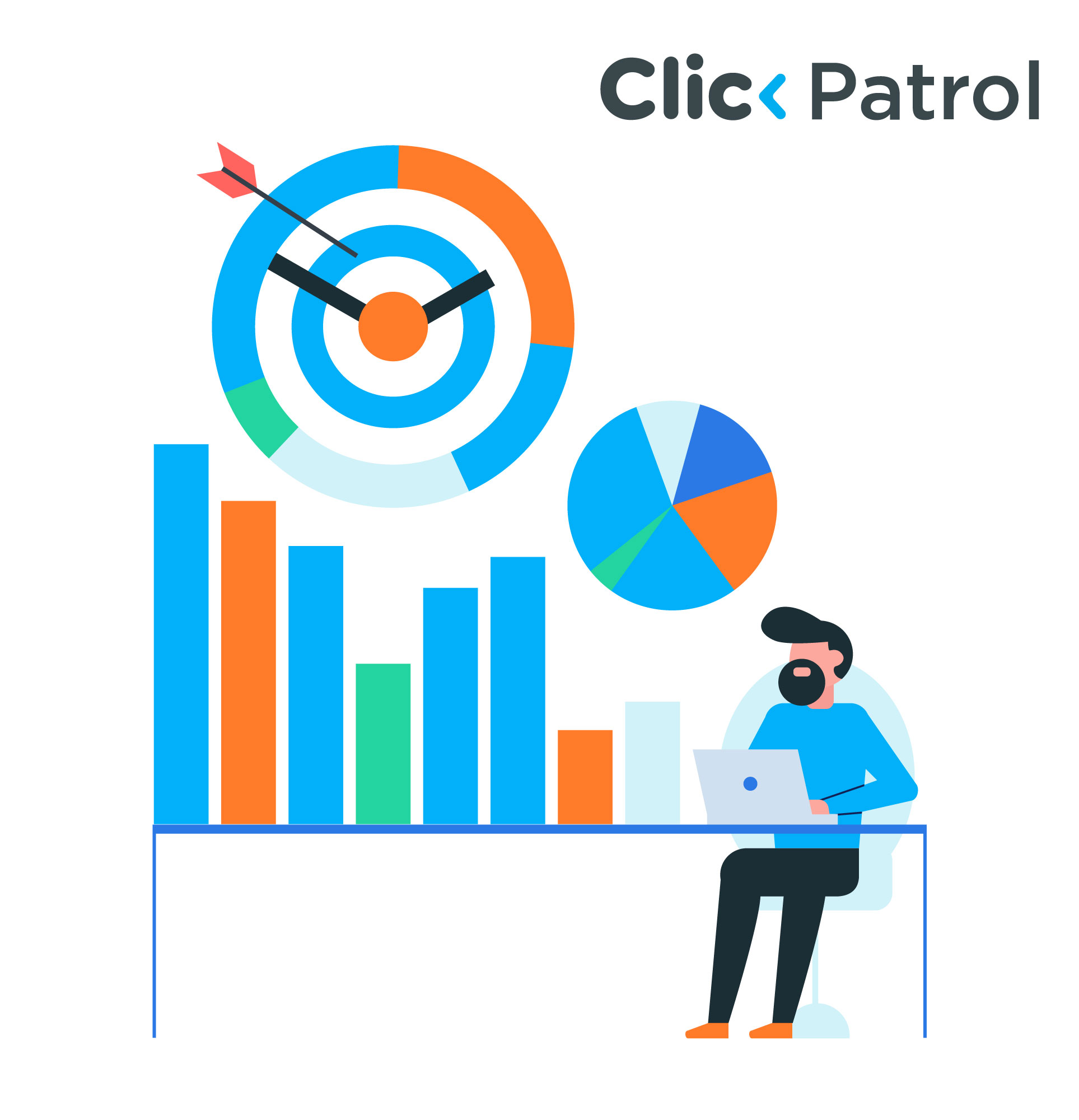 ClickPatrol.com is your trusted partner in keeping your ad campaigns click-fraud-free.
We are continuously working hard to build the one tool that makes advertising safe and fair again.
This week, we've launched a cool new feature that provides a quick overview of all your ad accounts connected to ClickPatrol.com.
The multiple accounts overview makes it easy to see details of your accounts at a glance and navigate between accounts.
How to access multiple account overview
Log on to your ClickPatrol.com dashboard
Navigate to the top right-hand corner and click on the dropdown with your account name.
View details on all your accounts, including the number of clicks screened, number of blocked clicks, percentage of blocked clicks, and total savings.
You may also delete an ad account here
Click on any account name to go directly into that account.