What's New On ClickPatrol.com: IPWhitelists and Blacklists
Abisola Tazanko | Jul 05, 2023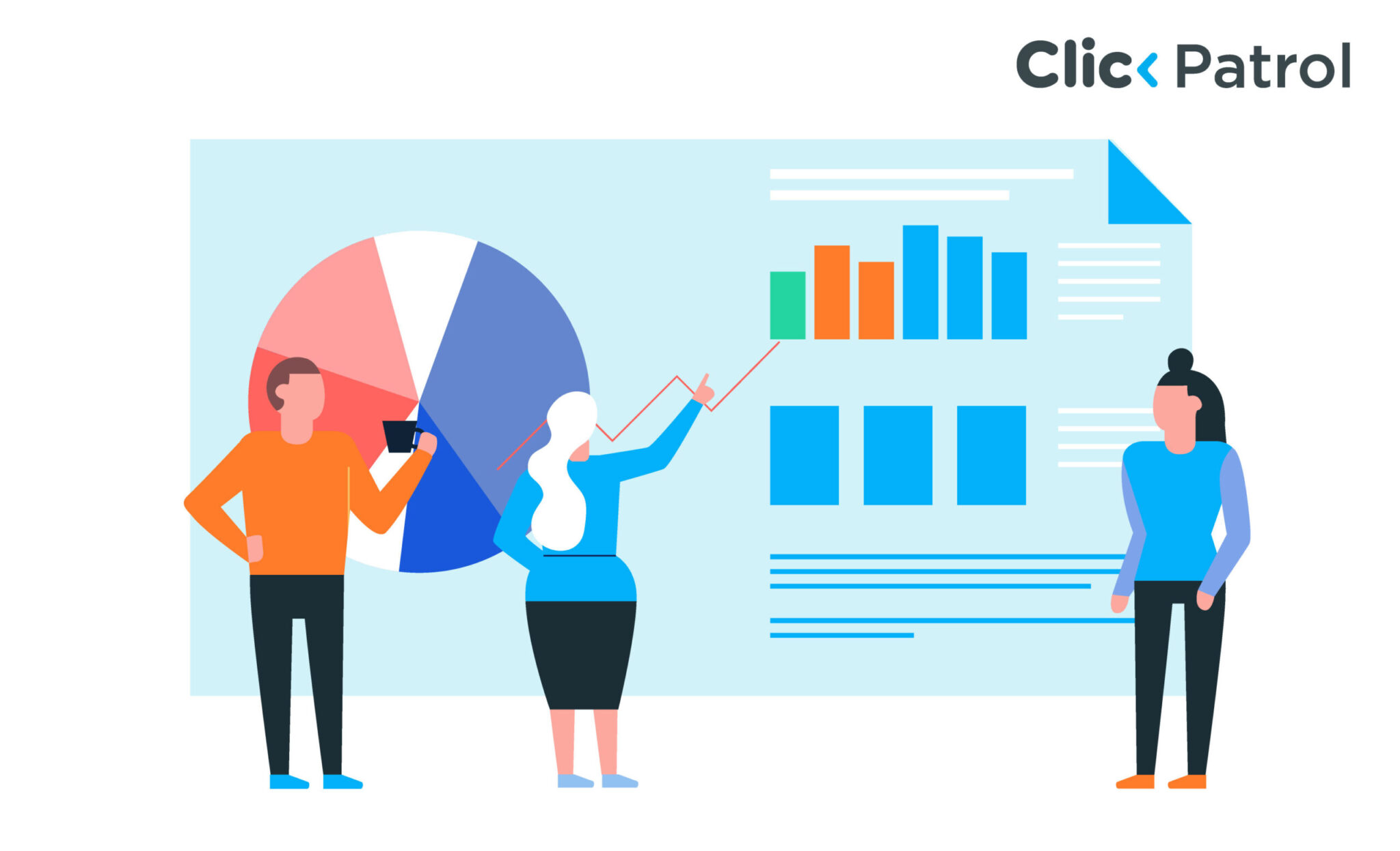 We are excited to finally share updates on the IP whitelist and blacklist function on ClickPatrol.com.
One of the best ways to control access to your search or display ads is by utilizing ClickPatrol.com IP whitelists and blacklists. 
Blacklists, in particular, are beneficial for proactively preventing bots, click farms, and competitor IPs from accessing your campaigns.
Here's how to whitelist or blacklist IPs
Log on to your ClickPatrol.com dashboard
Navigate to settings at the top right of your dashboard
Click Whitelist IP or Blacklist IP
Past the IP you want to whitelist or blacklist
Click update configuration.
To view the list of IPs blacklisted or whitelisted, 
Navigate to whitelist IPs or blacklist IPs
Click IPs whitelisted or IPs Blacklisted to see a list.
You may export this list as a CSV or delete IPs from the list.
Watch a short tutorial here: Where can I whitelist or blacklist IPs in ClickPatrol for Google Ads? | ClickPatrol