What Are Tracking Templates? and How To Merge Your ClickPatrol Tracking Template With Other Existing Tracking Templates
Abisola Tazanko | Aug 23, 2023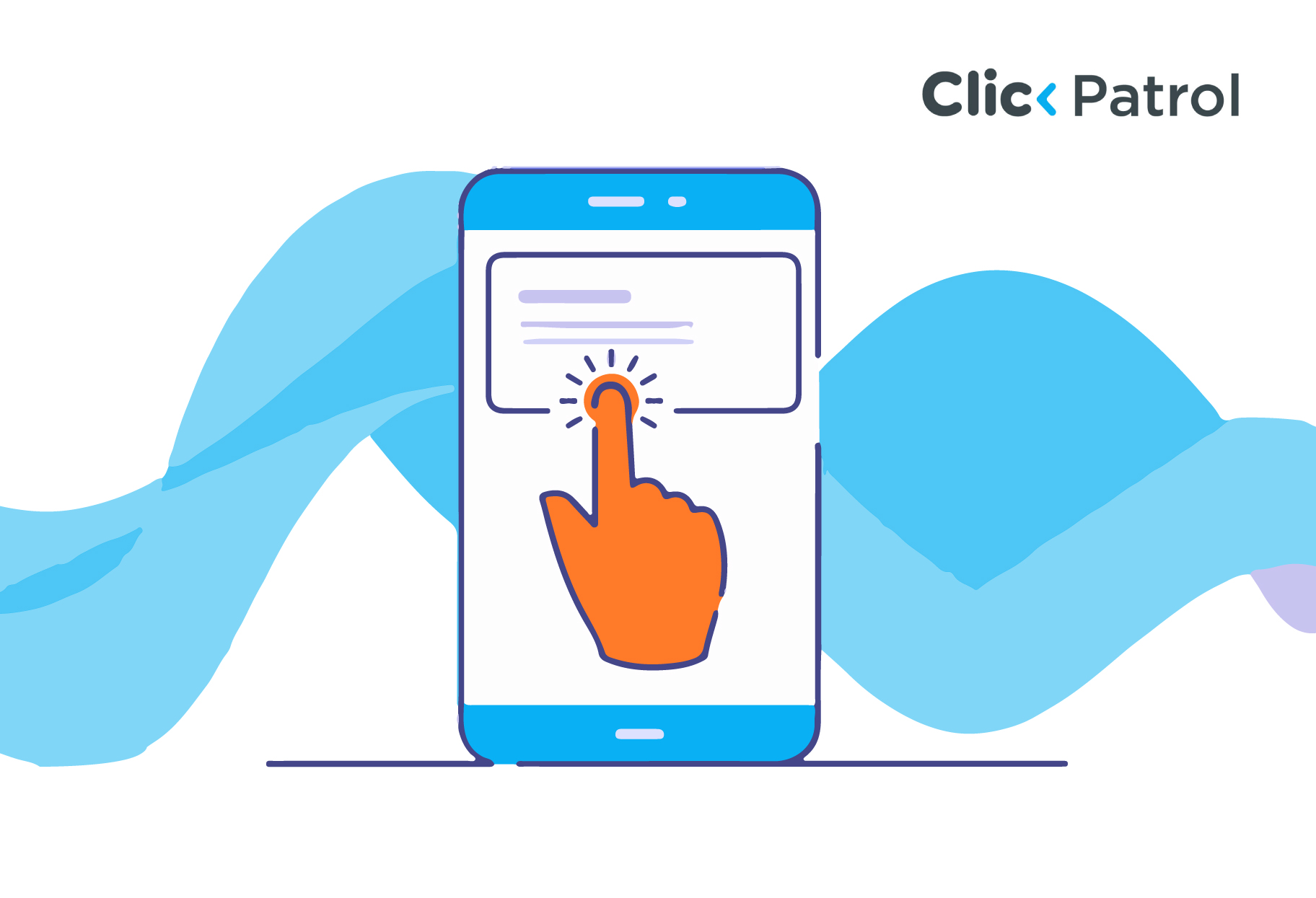 Every advertiser has, at some point, wondered what the deal is with tracking templates. Are they important? How do they work? How do I add tracking templates to my website? And many other questions. How do they affect my ads? Etc. 
Here's a quick guide to tracking templates and their importance.
What are tracking templates
Tracking templates are simply slight modifications to your website or landing page URLs that help you track clicks to your website. They use tracking parameters to customize your landing page URL. 
To effectively track clicks from ad campaigns and ad groups, you should put your URL tracking information in a tracking template. Tracking templates can be defined at the account level, ad group level, campaign level, and keyword level. Keyword-level tracking templates are the most specific.
Why are tracking templates important?
Tracking templates help you capture more data about the source of your clicks. 
In Google ads, tracking templates help you capture more performance data needed to help you optimize your targeting and audience parameters.
CRMs such as Hubspot use tracking templates to track and report ad details within your HubSpot account. While click fraud monitoring software like ClickPatrol use tracking templates to capture and screen click characteristics for click fraud.
How to find your ClickPatrol Tracking Template
Click on "Tracker
Log on to your ClickPatrol dashboard
Navigate to my account
Click on "Tracker