7 Digital Marketing Tools You Need To Become a More Successful Marketer
Abisola Tazanko | Sep 13, 2022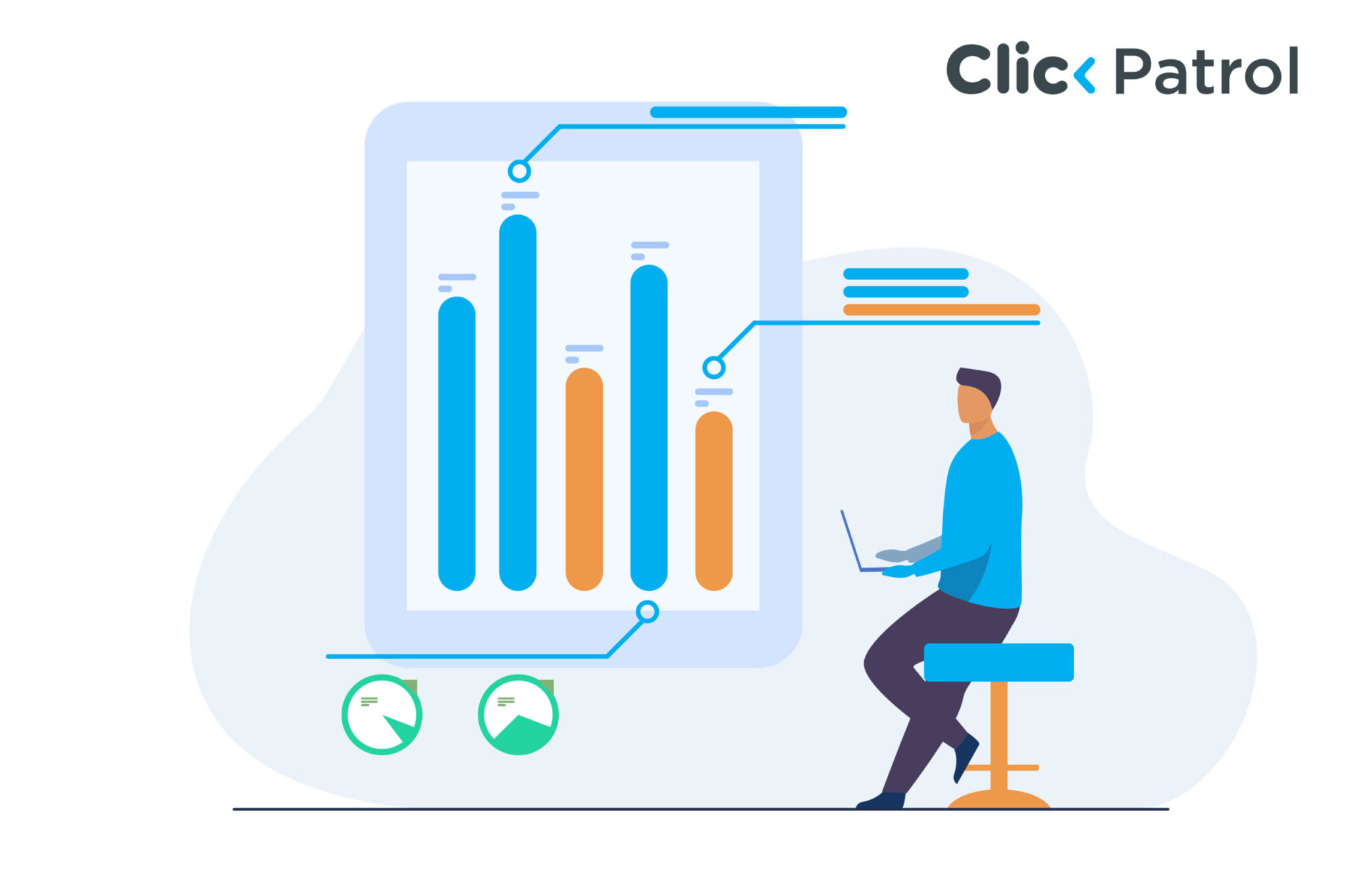 Digital marketing tools are essential because for any business to succeed, it must find ways to reach its prospecting clients. Thus marketing in its various forms are indispensable to a business and its bottom line. In the age of the internet and its digital transformations, digital marketing has earned its place.
Digital marketing is progressively taking the lead as the most effective marketing channel. All that you, your brand, or your business does to promote your goods and services to clients and prospects online is known as digital marketing. However, some marketing tools are essentially required to become a successful marketer in this niche. We'll be going over them in this article. 
Businesses must therefore devote time and resources to developing effective digital marketing plans. As of 2022, nearly every company still in operation has an online presence. This system is necessary because it involves reaching out to potential customers and trying to get noticed by potential clients worldwide.
A good understanding of what your audience could be searching for is invaluable to marketing. SEO softwares solve the problem of knowing exactly what your customers need by the things they search for.
Ahrefs is a great tool for generating keyword suggestions and evaluating your chances of ranking for them. It helps you view the leading organic keywords for any website and get an idea of how much traffic that website receives for any particular search term by using the site explorer function.
Additionally, you get insights on a website's best-performing articles and backlinking resources. Ahrefs is a very good all-around tool to assist you in ensuring an effective content strategy and understanding the major shortcomings of your competition to assist you in leveraging on that aspect. 
Nothing screams wasted effort like marketing to the wrong target. Websites such as Clearbit help build a current profile of your target demographic. This  makes converting leads easier by using data from over 100 sources, including Salesforce and many other advertising platforms. The firm, function, and the company's size are among the details they have gathered on their leads
Design and aesthetics are a core part of digital marketing. Therefore it is important that these are factored carefully into your marketing plan. In 2022, it has become incredibly easy to make stunning designs without any design knowledge
Canva, a digital design and publishing tool, was introduced in 2013 to enable anybody worldwide to design anything and post anywhere.
It uses a drag-and-drop format and contains a database with thousands of images, fonts, graphics, and other components. Marketers may use the software for layout and graphics in print and digital media. Both professionals and students may utilize it because of its excellent user interface (UI).
Data Studio is a free online tool that transforms your raw information into insightful, easy-to-read infographics and data reviews that you can share with others.
Google's data studio gives your data visual life. You can choose from several charts, including bars, pie charts, and lines. You can utilize area and bubble graphs, pivot tables, geo maps, paginated data tables, and more.
You can streamline your reporting process using Google Data Studio's integrated data reports. Additionally, you may quickly and effortlessly share your observations with the rest of your team or anybody else. Furthermore, it offers simple data visualization using editable tables and charts.
The digital age is synonymous to bite size information. Ensuring you can pass your message across in a clear and concise manner is best.
A decent character counter is among the most effective tools needed by a digital marketer. Many of the finest marketers build their own since it is so crucial in internet marketing.
We all recognize how essential it is to have the ability to count characters, but anybody who has ever attempted to use a character counter online—or worse—a calculator to handle this issue can attest to how difficult the entire process can be.
For marketers, consistency and accuracy are important concepts. With Word-Counter.io, you may quickly and accurately determine the number of characters in any text.
Emails have remained one of the most effective forms of digital marketing till date. Email marketing tools are marketers best friend.
MailChimp was designed as an email advertising and digital marketing tool to automate and carry out campaigns. The website visitors that your marketing efforts are targeted are visible. Furthermore, MailChimp provides the customer with various essential SaaS (Software as a Service) options.
Campaigns for email marketing may be extremely successful with this tool. It's ultimately a fantastic option for engaging with your intended audience.
Without trial and error, it's impossible to advance in the marketing industry. The top businesses track and evaluate their strategy and determine the effectiveness of the content. This testing step is important since analytics help you improve the content and marketing approach. Furthermore, it helps analyze how effective your content is.
You need to thoroughly monitor the results your marketing strategy is producing for you using Google Analytics. Google Analytics will give you data on visitors to your website, including their gender, where they are located, the browser or gadget they may use, and the web pages they visit the most.
The toolbox of a digital marketer should contain both free and premium tools. Any combination of the mentioned tools may form the basis of a strong digital marketing strategy. Although you may utilize various tools for your digital marketing campaigns, every marketer looking to become successful should have these 7 in their repertoire.