6 Tips To Make Your Content Shareable
Abisola Tazanko | Sep 26, 2022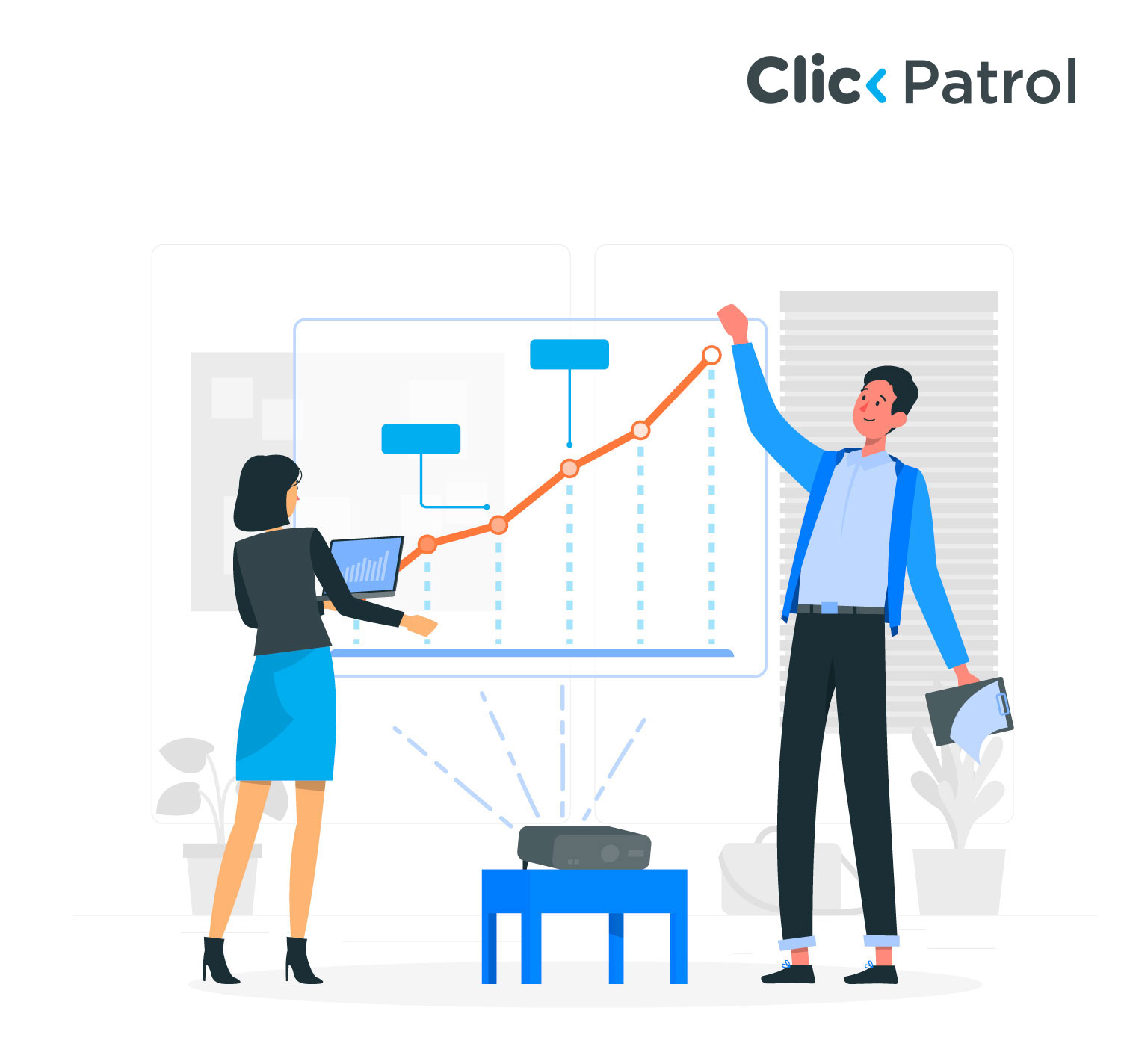 Making your content shareable has become quite the metric that content marketers are keenly interested in. Content saturation has made it incredibly hard for marketers and creators who create amazing content to shine.
According to various studies including this by BuzzSumo, content shares, likes and comments have been on the decline since 2015. As of late only 50% of all content published generates up to 4 shares
Great Content gets shared
The hard truth is that sometimes only premium content gets shared and engaged. 
You need to create content that is unique and can capture your target audience's attention. 
Using this article to your advantage, you will discover key points influencing top-notch content creation to increase shares.
What makes great content?
We've  established the need to create great content to gain readers' trust and increase engagement, but we also need to discuss y what great content entails. Essentially, great content is a piece that goes the extra mile in creating value that is useful to the target audience, satisfies search intent and interesting to follow. 
Great content gets read, shared, engaged, agreed and disagreed with. 
Below are seven core elements that differentiate great content from mid-pieces:
Originality is key 
Your content has to be true to you. 
It has to show readers that your perspective is different and unique to you. This may or may not be the general perspective, but it is yours and that's what matters.
 Compelling Headlines
A strong headline calls the attention of the audience.
It intrigues the reader to find out what more is to your content.
If your headline is compelling it leaves the reader with a significant amount of FOMO (fear of missing out
Good Humor
To put out compelling content, there has to be a good level of humor. It doesn't distract your reader from the message, rather lightens the mood a bit especially if it's a long and serious read.
Speak to emotions
It's okay to spark some emotions!
It is one of the most used marketing strategies and it's one that has proven effective. Do not be afraid to thread the fine line of likeability with your content. Sometimes it's the honesty that matters.
6 tips to make your content shareable
You can use the following tips below to increase engagement and make your content more shareable:
Conduct extensive research
When looking to put out shareable content, an important tip is to do research. Conduct some deep digging into what your content is about.
Carefully assess the type of content the audience buys and develop from there. Taking inspiration and adding originality can make your content several times better.
Create relatable content
 The majority of readers would share only relatable content. Create content that makes the audience feel heard. Content that is useful and addresses a certain problem with suggested answers at the end. Most shared content speaks on specific niches or to particular groups of people. For instance, "The importance of female medical practitioners