10 Easy Ways To Optimize PPC Campaigns
Abisola Tazanko | Aug 30, 2023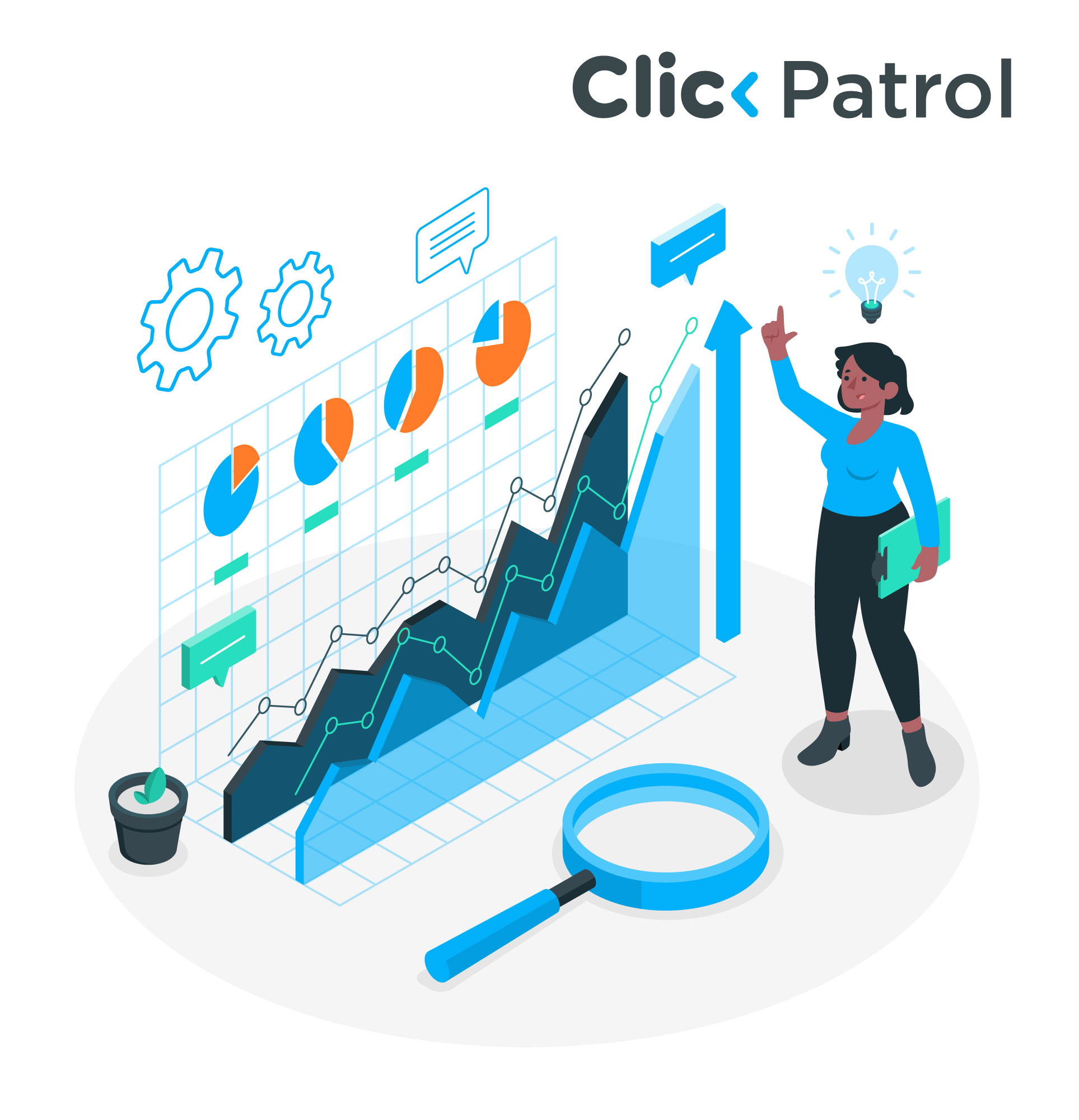 Do you need to optimize PPC campaigns?
Pay-per-click (PPC) advertising is still one of the most effective ways to get new leads and generate revenue. Naturally, you would want to optimize PPC ads for your business.
Because PPC campaigns focuses on specific, targeted keywords, you will get more targeted traffic. This cuts down on the risk of getting the wrong leads and eventually improves conversion rates.
Also, because paid advertising is rolled out instantly, even for a new business, you can see results faster than if you rely on just inbound marketing strategies like SEO.
While you can and should always focus on long-term inbound marketing strategies for your website (organic leads will help you cut costs in the long run), using PPC campaigns along with these strategies can help increase sales and sustain the cost of running these campaigns in the first place. 
Here are our top 10 ways to optimize your PPC ads to drive conversions and increase revenue.
How to optimize PPC campaigns
Regularly update your keyword list.
When you publish your first PPC campaign, you probably already have several keywords to use. Since you're paying a certain amount for each keyword, see how each performs and weed out the ones that don't. You can redirect your budget from those underperforming keywords to newer ones or increase your budget for those doing well.
Improve the performance of your website. 
Next, improve the performance of your page. You want your website to load quickly because users are more likely to leave sites that take more than 2 seconds to load.
If you want to test your website's loading speed, use GTmetrix, Pingdom Tools, or Google's Pagespeed Insights.
Make sure your website is accessible and secure.
An accessible website is not difficult for visitors to read and navigate. Most are related to design, such as breaking up long paragraphs, using the right fonts, and making use of different content formats like images and videos where necessary. There are some basic general rules of website accessibility that you may want to consider, and while doing so, be sure to also focus on website security.
Create localized landing pages. 
If your business operates in a particular neighbourhood, you should make the most of localized landing pages to reach the right people at the right time and place.
If you have multiple locations, differentiate each with its own landing page, making the experience more personal and relevant to your visitors.
This step is easy to do once you have a reliable website builder. Copy pages that may be location-dependent and optimize your copy to reflect that.
Use ad extensions.
Ad extensions are free add-ons for paid advertising campaigns, so you should use this add-on if needed.
Some of the best ad extensions for PPC campaigns are callouts, site links, and review extensions. These extensions tell users what your site is about and what people think of you and give them a preview of what they can find on your site in the form of a direct link.
You can also choose extensions that allow users to call or contact your business directly. 
Develop a remarketing strategy.
A remarketing strategy is sometimes referred to as retargeting. This strategy involves tracking visitors and providing them with relevant advertisements on your other websites and platforms, like your social media page.
This is an excellent strategy for converting leads into paying customers, especially if they're not ready to buy for the first time or if you need help getting hold of their email address or contact information.
A/B checks everything.
A/B testing your ads should be something you do all the time. Since many factors can influence a customer's tendency to click or buy, it's good to test different factors to see which ones convert the most. For instance, create several versions of your landing page and experiment with different designs and headers.
You can A/B test your ads also directly from Google Ads in their experiment tab. You can also instantly link to separate landing pages and test continuously.
Take advantage of FOMO. 
FOMO (fear of missing out) is a great tactic to generate more sales because no one likes to be left out. Many different emergency tactics work well, and many successful campaigns often combine them.
In your PPC ads, you can use scarcity to attract people. Using phrases like "sales end in 12 hours," free X when you buy Y," or even "X spot left" can be very helpful in conveying a sense of FOMO to customers.
You can also use FOMO on your landing pages to optimize your limited offer.
Focus on the channels that generate the most conversions.
Over time, you can tell which ad channels drive the most conversions.
If you have spread your ad campaign budget across multiple platforms and channels—think, for a start, of search engines and a combination of social networks like Facebook or LinkedIn—then, over time, It will be clear which platform is attracting more customers.
It may take a while before you know your best-performing channels, but once you figure out what they are, focus on increasing your budget to drive traffic through those channels. To increase the conversion rates and maximize the return on investment (ROI).
Improve your copywriting skills.
Lastly, copywriting is one of the most essential parts of your PPC advertising. Since these ads appear in search engine results, you only have a little space to display photos or videos.
Instead, your copy stands out. If this is your first PPC campaign, one of the best ways to get a good ROI is to hire experienced copywriters who have worked on similar campaigns. So if you're a beauty product company, for instance, you'll want to hire professional copywriters who know how to market your services to your ideal client.
Conclusion 
Whether you're about to create your first or even 50th PPC campaign, you should know the strategies and tips that will help you optimize your ads, increase conversion rates, and increase sales. Use the techniques above to see how you can continue to tweak your PPC campaigns. Do not be afraid to experiment and find ways to make your ads even better.